Oak Hill Family Dental Center Reviews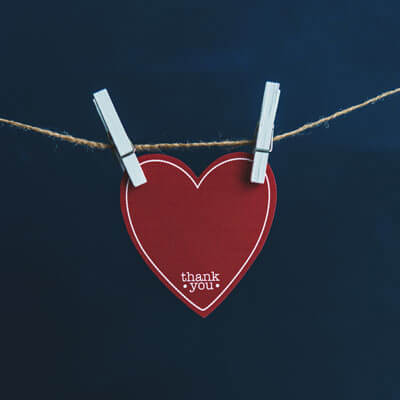 What Our Oak Hill Patients Say
At Oak Hill Family Dental Center we love when patients share with us their feedback and comments after dental treatment. Please read our patient testimonials below to see what other people have achieved through their visit with us.
Share your stories too! Click here to send us your feedback so that we can help to spread the word about the benefits of quality dental care.
For more information, or to schedule an appointment contact us today.


Professional and Kind
Thank you all for the care all of you gave me! Janette, Yvette, Marian and Dr. Nelson – all of you contributed to my incredible dental experience. The office was not only very professional, but incredibly kind, polite and fun! I appreciate all that you did for me. Thank you!
— Marion W.
Exceptional Care
Thank you for your exceptional care of our family. Not only do you provide excellent care but you are also so kind and caring! We are so thankful to be a part of your dental care.
— The Connan Coker Family
Reason to Smile
Just the mention of Russell Nelson brings a smile to my face! And a very nice, white, bright smile thanks to Russell, my awesome dentist for the past 20 years. Russell is a very competent, honest, pleasant, caring dentist – and so much more, he is my friend. His strong Christian values are evident in and out of his dental practice. And I am especially grateful that my two children, Sarah age 18 and Bryan age 15, have NEVER had a cavity in their entire lives – I give all that credit to Russell. And that's a huge reason to smile!
— Terry P.

Oak Hill Family Dental Center Reviews | (512) 288-3930