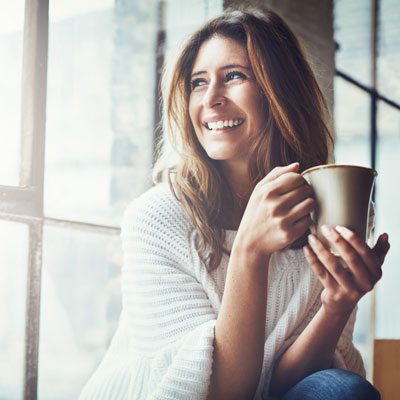 General Dentistry
General dentistry treatments help ensure that a patient's smile stays beautiful for years to come. At Oak Hill Family Dental Center, the team is proud to offer a variety of smile enhancing services under one roof.
Choosing Dr. Nelson for care means getting the latest and greatest services available, and that's a promise.
Find out how the office can help patients of all walks of life. Below are some of the general dentistry services offered here.
Learn More Today
Have questions? Reach out to the practice to learn more or book a visit today. The team proudly welcomes patients of all ages and stages of life, and can't wait to help them achieve their goals in oral health.
CONTACT US


General Dentistry Oak Hill, South Austin, Dripping Springs TX | (512) 288-3930