Dental Bridges
A dental bridge consists of several crowns permanently attached to replace missing teeth. Bridges are typically an option where you have a missing tooth with a permanent tooth on either side. It's attached to the teeth on either side of the gap, which has been prepared to receive the new crowns.
Why Should I Choose a Bridge?
A bridge is used to improve function of the mouth, like chewing. It's a good option for patients who don't like missing teeth and don't want to use dentures.
Bridges can be made from three types of material: solid gold for reliable long wear, porcelain fused to a gold base for strength and beauty, or high-strength metal-free porcelain for optimum cosmetic results.
Bridges are a good choice for those who don't wish to get dental implants or dentures. The process for getting a dental bridge is quick, taking about two weeks to complete. Good oral care must be maintained to ensure the anchor teeth remain healthy. With proper care, dental bridges can last for many years.
Dr. Nelson discusses the benefits of a bridge, and other possible solutions to the problem as well, with his patients before proceeding. He aims to make them a partner in their care.
Preparing for the Bridge
The procedure for creating a bridge takes two visits. The first visit is the consultation and examination. Dr. Nelson prepares the teeth on either side of the gap for crowns as usual. Next, he'll take an impression to send to the lab for fabrication. It will mimic the shape and color of the natural teeth, including the one that's missing.
Patients are then fitted with a temporary bridge to wear at home during the creation of the permanent one. The process usually takes about two weeks. When the permanent bridge returns from the lab, it's put in place, and cemented to the prepared teeth.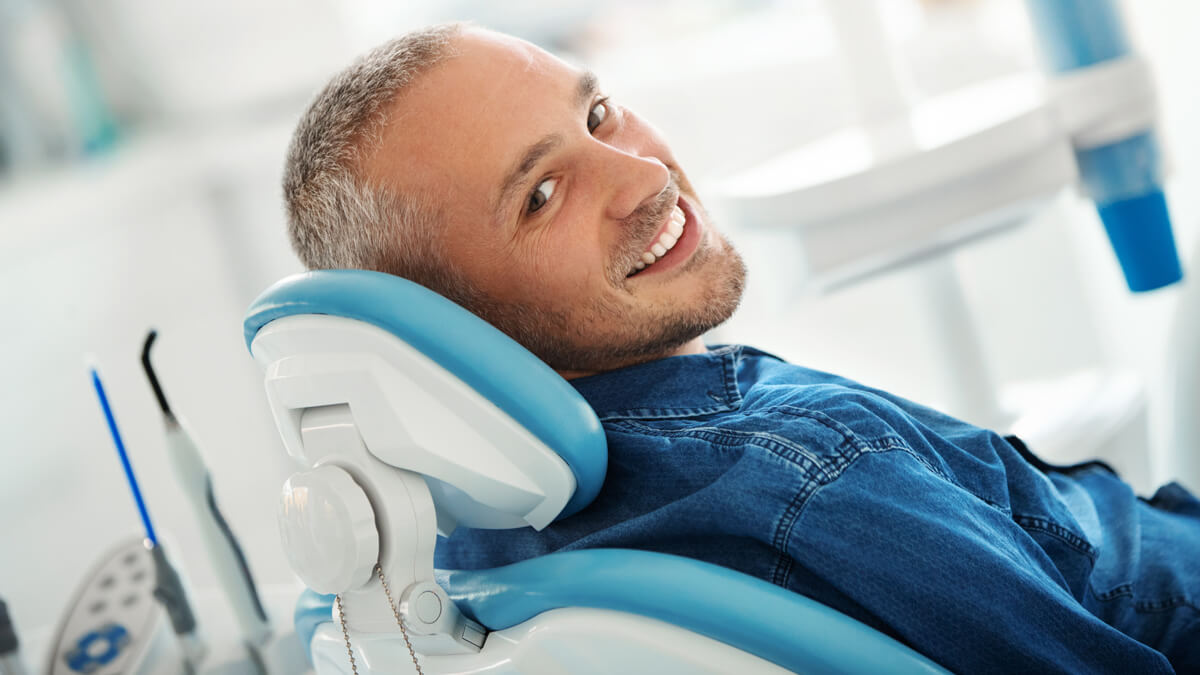 Caring For The Bridge
Once the bridge is secured to the anchor teeth, it should be cared for just like the natural teeth. Brushing, flossing, and regular check-ups at the dental office are essential to keeping the bridge and all teeth healthy, strong, and problem free for many years.
Healthy Teeth Produce Bigger Smiles
Restoring smiles with a permanent bridge is a great option for patients of all walks of life. Find out more by contacting us today.
CONTACT US

Dental Bridges Oak Hill, South Austin, Dripping Springs TX | (512) 288-3930