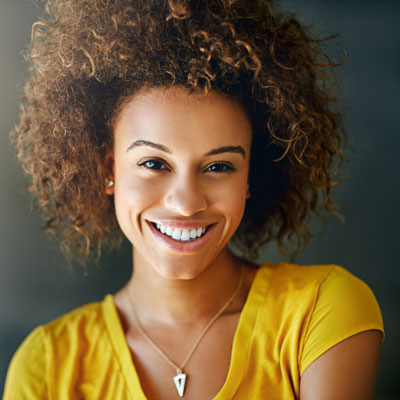 Cosmetic Dentistry
At Oak Hill Family Dental Center, Dr. Nelson works with patients of all ages and stages of life to craft custom, stunning smiles through a variety of cosmetic treatments. Under one roof, patients can find the latest and most advanced cosmetic services available in dentistry.
Ready to unlock a beautiful smile? This is the perfect place to start.
Services Offered
Dr. Nelson believes that every smile is unique, and that's what makes them so special. Oak Hill Family Dental Center is proud to offer many different treatments under one roof, making care convenient for patients.
Cosmetic services include:
Schedule An Appointment
Dr. Nelson wants patients to feel confident in their teeth by unlocking a beautiful smile. To book a consultation today, simply give the practice a call or schedule an appointment here.
CONTACT US


Cosmetic Dentistry Oak Hill, South Austin, Dripping Springs TX | (512) 288-3930